Arcserve OneXafe

Immutable Network-Attached Storage for Your Unstructured Data and Backup Targets
Immutable Storage for Ransomware Protection
OneXafe's file system is based on an immutable object store, with every object written only once and never modified. Any modification you make to the file system always results in the creation of new objects. OneXafe continuous data protection (CDP) takes low-overhead snapshots every 90 seconds. Snapshots are the view of the file system at the instant when the snapshot is taken.
Since the underlying objects are immutable and cannot be changed, the snapshots inherit this immutability and hence cannot be changed or modified by an external source. Snapshots enable you to go back to specific points in time and recover entire file systems in minutes.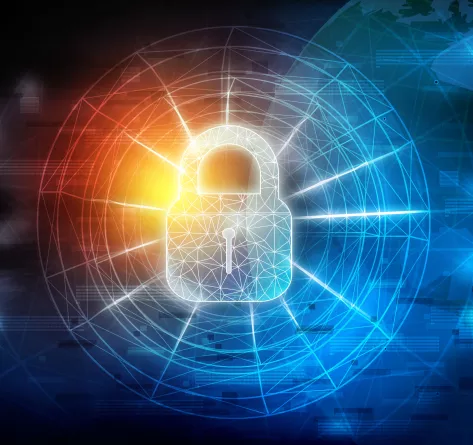 ---
Scale Storage Capacity Easily with OneXafe NAS Solution
An easily managed network-attached storage (NAS) solution, OneXafe offers scale-out architecture, enabling you to seamlessly add one drive at a time or multiple nodes in a cluster. OneXafe delivers scale-out storage for large-scale unstructured data and backup targets. Organizations no longer have to allocate extraneous storage capacity to compensate for inflexible scale-up storage architectures.
OneXafe combines the advantages of a distributed, immutable object-store with the accessibility of SMB and NFS protocols. OneXafe's unified architecture reduces management complexity and operational costs for storage. It enables enterprise features such as global inline deduplication, compression, CDP, and encryption at rest.
---
Use Cases
File Server Consolidation
OneXafe delivers a highly scalable, available, and easily managed NAS solution designed to simplify storage management of unstructured data. OneXafe's continuous data protection provides unified data resilience against ransomware or user errors, ensuring that the information is always recoverable.
Data Archival
OneXafe's ability to scale capacity granularly makes it a snap to cost-effectively manage the explosive data growth in healthcare, video surveillance, engineering, and other data intensive environments.
Disk-Based Backup Target
OneXafe's scale-out architecture provides a highly scalable, disk-based backup target for your virtualized as well as physical server environments—thus delivering scalability for your ever-growing backup data with the convenience of near-zero configuration of storage management tasks. Powerful storage reduction technologies such as inline and variable-length deduplication and compression ensure a cost-effective storage-capacity footprint.
---
OneXafe Scale-out Storage Options
Capacity Storage
For OneXafe 4412 and 4417
OneXafe delivers scale-out storage for large-scale, unstructured data and backup targets. It can be configured to serve as secondary storage for your backup needs.
High-Performance Storage
For OneXafe 5410
OneXafe provides scale-out storage for high-performance unstructured data and backup targets. It can be configured to serve primary production data storage or secondary for high-performance application needs.
---