Assure a Ransomware-free future with Arcserve Solutions Secured by Sophos

Integrated cyber and data protection for on-premises, cloud, and SaaS-based data.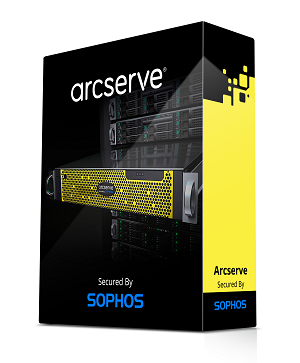 Data and Ransomware Protection For An Impenetrable Business
Integrated cyber and data protection for on-premises, cloud, and SaaS-based data.
Ransomware has become the biggest risk to businesses, with an attack estimated to occur every 11 seconds by 2021. It's time to fight back.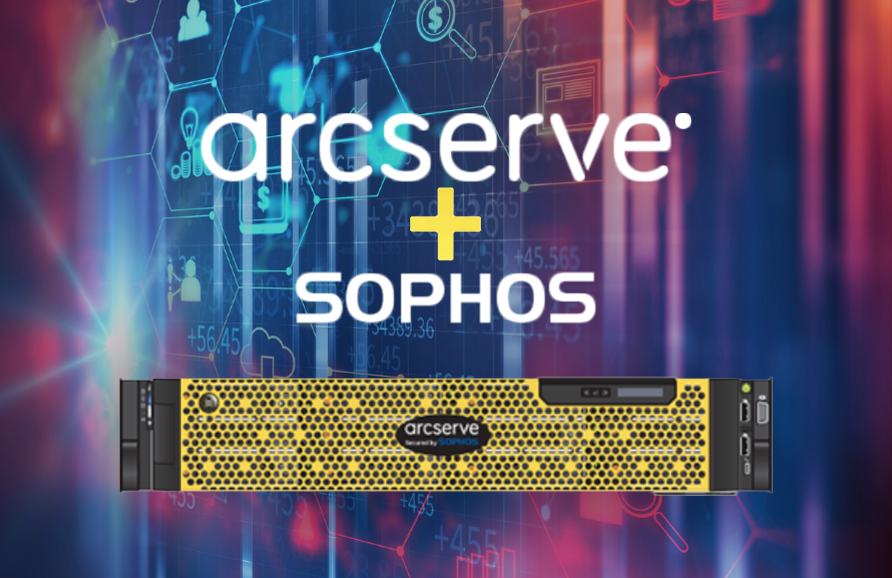 ---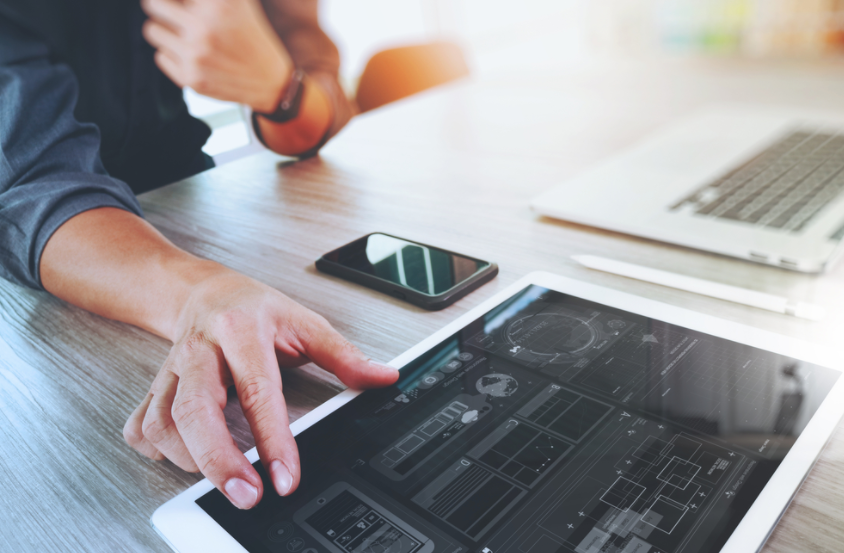 RANSOMWARE HAS BECOME THE BIGGEST RISK TO BUSINESSES
Cybercrime Magazine estimates a ransomware attack to occur every 11 seconds by 2021. It's time to fight back with the only means to neutralize cyberattacks, including ransomware, without the complexity of siloed cybersecurity and data protection strategies.

The end result? A proactive, multi-layered data and ransomware approach that helps you reach IT resiliency faster.
---
A FIRST AND LAST LINE OF DEFENSE
Protecting your infrastructure from security threats, data loss, and downtime is tough enough. But, juggling multiple strategies, processes, vendors, SLAs, and support teams only adds complexity and leaves you open to security gaps and data erosion.
Arcserve's data and ransomware protection was designed to meet the demands of today's IT by removing standalone, discrete products while delivering proven, all-in-one cybersecurity, backup, and disaster recovery (DR).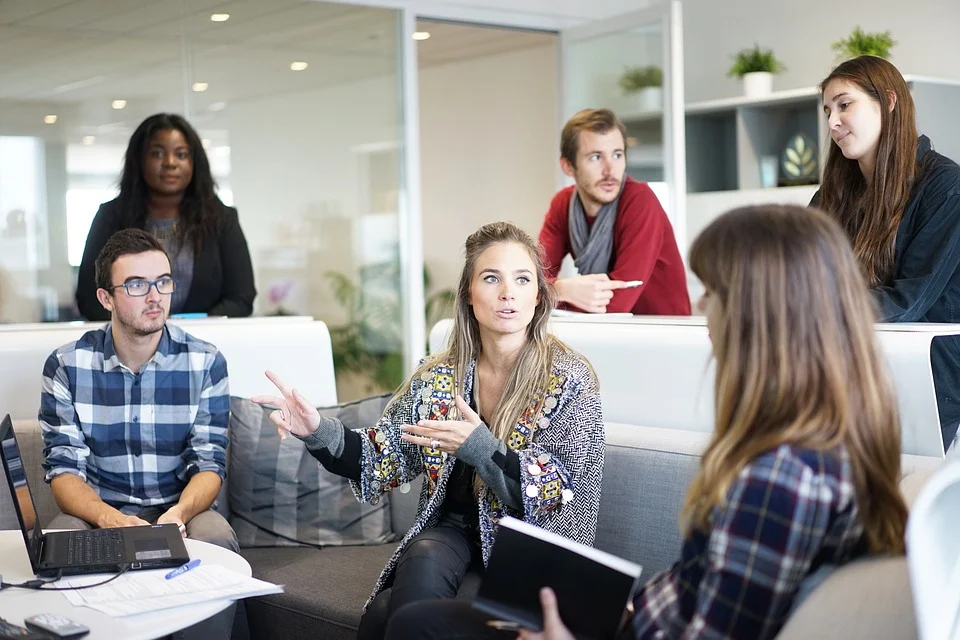 ---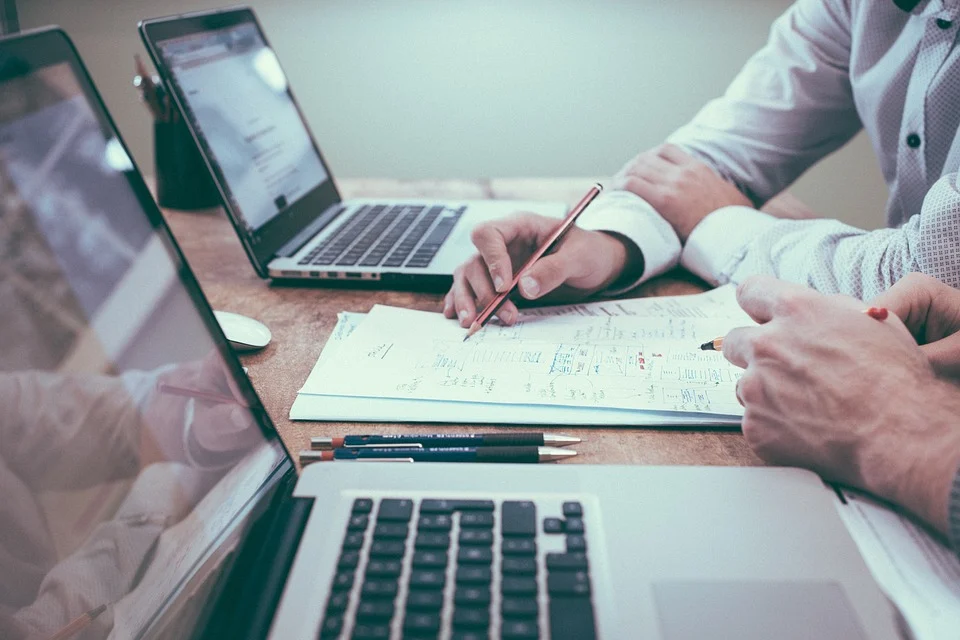 HARNESS THE POWER OF INTEGRATION
Powerful integration brings you a first and last line of defense against cyberattacks and data loss, for peace of mind that your business can withstand any threat.
Defend your backups with Sophos Intercept X Advanced, cutting-edge cybersecurity
Rapidly respond and remove threats with CyptoGuard and WipeGuard
Deploy immutable backups with heterogeneous, image-based data protection that safeguards on-premises
---
PROTECT ON-PREMISES SERVERS
Arcserve Appliances Secured by Sophos are the leading choice for IT pros looking for an all-in-one solution with a central interface for backup processes, tools, and infrastructure. Ideal systems that combine storage, server processing, networking, hardware, cloud services, and cyber and data protection capabilities – deployable in 15 minutes or less.
SAFEGUARD CLOUD-BASED WORKLOADS
Arcserve UDP Cloud Hybrid Secured by Sophos is a fully managed service extension to Arcserve UDP software and appliances. Going beyond traditional cloud backup, it offers cohesive data security, protection, and retention.



SECURE SAAS-BASED DATA
Arcserve Cloud Backup for Office 365 Secured by Sophos eliminates the headaches from intentional or unintentional deletion, programmatic issues, external security threats – issues not covered by Microsoft – with total cyber and data protection for Exchange Online, OneDrive for Business, and SharePoint Online. Simple configuration enables you to quickly set up your cloud-to-cloud backup strategy so you can adapt to sudden business changes, such as telecommuting.
---
The Arcserve Advantage
CREATED WITH THE UTMOST IN USABILITY AND DESIGN
Arcserve Solutions Secured by Sophos deliver the most comprehensive set of technologies available with a consumer-grade user experience. That's why you can manage all robust capabilities with a few quick clicks on a single management interface from anywhere in the world.
BACKED BY DEEPLY KNOWLEDGEABLE PRODUCT SUPPORT
Our teams are among the most experienced in the data protection industry – expertise we pour into supporting our customers and partners.
PROFITABLE FOR CHANNEL PARTNERS AND CLOUD SERVICE PROVIDERS
Channel partners can profitably adopt and manage Arcserve Solutions secured by Sophos to support customers who have limited resources but require the highest level of protection for vital business systems.
---