Arcserve Email Archiving Cloud

Preserve your on-premises or cloud-based email records while cutting costs and freeing up time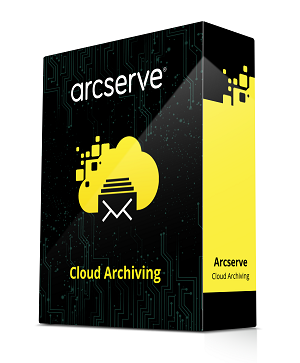 ---
Arcserve Products
Arcserve UDP Archiving (OLP)
Arcserve UDP Cloud Archiving (OLP) - Managed Email Archiving Service, Unlimited Users, 100GB Storage - 1 Year Subscription License
#NARHR000FLW1HGS12C
Our Price: $1,342.00
Arcserve UDP Cloud Archiving (OLP) - Managed Email Archiving Service, Unlimited Users, 300GB Storage - 1 Year Subscription License
#NARHR000FLW3HGS12C
Our Price: $1,611.00
Arcserve UDP Cloud Archiving (OLP) - Managed Email Archiving Service, Unlimited Users, 500GB Storage - 1 Year Subscription License
#NARHR000FLW5HGS12C
Our Price: $2,147.00
Arcserve UDP Archiving (GLP)
Arcserve UDP Cloud Archiving (GLP) - Managed Email Archiving Service, Unlimited Users, 100GB Storage - 1 Year Subscription License
#NARHR000FLW1HGS12G
Our Price: $1,275.00
Arcserve UDP Cloud Archiving (GLP) - Managed Email Archiving Service, Unlimited Users, 300GB Storage - 1 Year Subscription License
#NARHR000FLW3HGS12G
Our Price: $1,530.00
Arcserve UDP Cloud Archiving (GLP) - Managed Email Archiving Service, Unlimited Users, 500GB Storage - 1 Year Subscription License
#NARHR000FLW5HGS12G
Our Price: $2,040.00
Click here to see pricing bigger options!
BREAK FREE FROM THE COST AND COMPLEXITY OF EMAIL ARCHIVING
Email is the life blood of every organization and arguably, where much of an organization's confidential information is stored. Because of this, many businesses migrate email from their email servers to on-premises archives, or to more budget-friendly cloud services like Office 365 and Google Gmail. Regardless of what option you choose, your mailbox storage may be limited, uptime is still a concern, and there is often surprises for archiving journal email.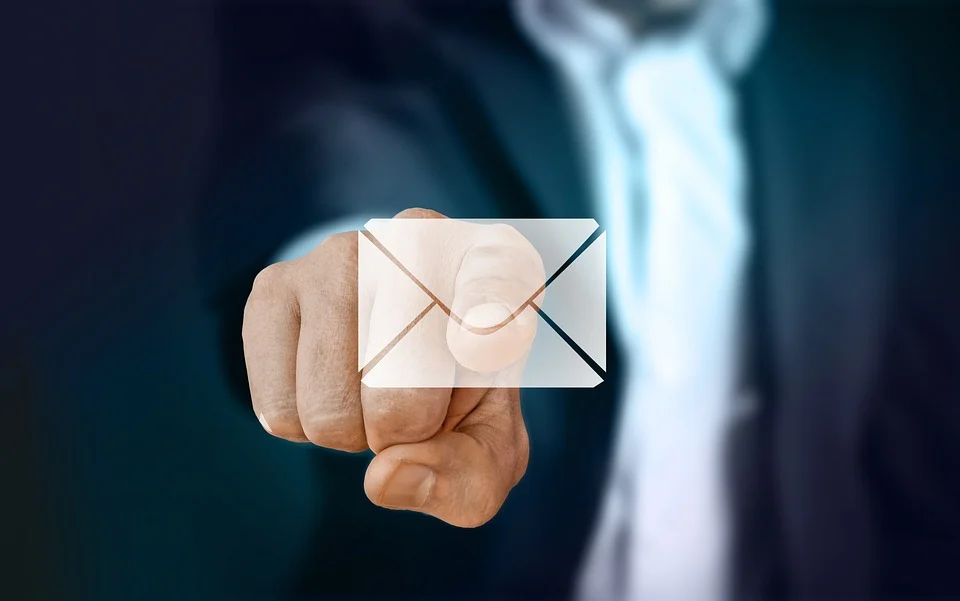 ---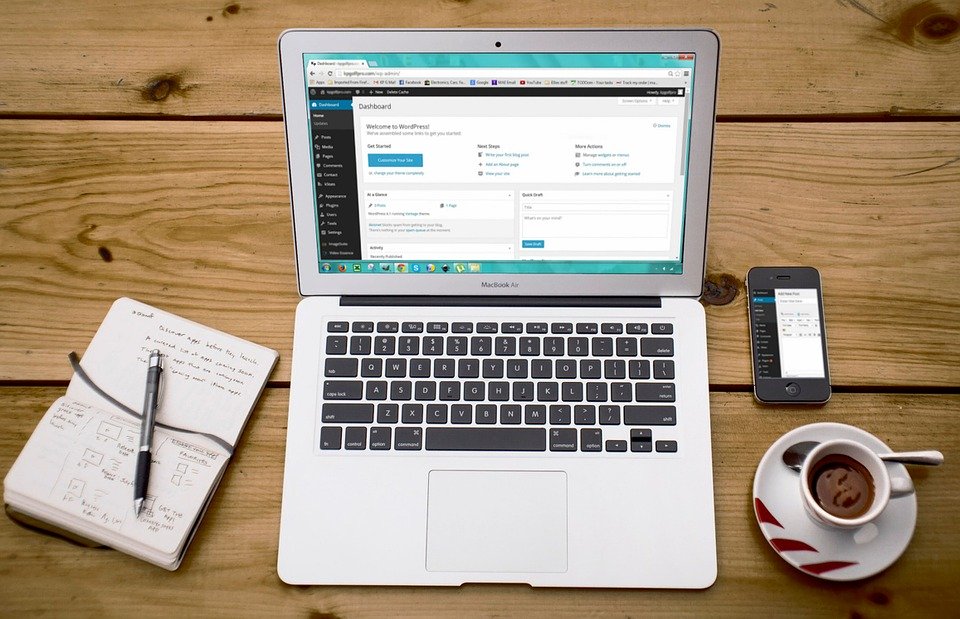 COMPLY WITH LEGAL AND REGULATORY REQUIREMENTS WITH SAAS-BASED EMAIL ARCHIVING
Arcserve Email Archiving Cloud makes it easy to comply with stringent legal and regulatory requirements, delivering robust capabilities on- and off-site, as well as across multiple tenants and languages.
Automatically capture and retain emails as encrypted, unalterable corporate records
Simplify lifecycle management by automatically removing email records
Quickly and accurately search, retrieve, and export emails
---
How It Works
Arcserve Email Archiving Cloud does not require installation. As a SaaS-based solution available through Arcserve's secure cloud, configuration is easy with quick transfer of existing and historic emails enabled by deep API-based integration with your on-premises Exchange or Microsoft Office 365 Exchange Online.
Apply corporate policies by choosing messages to retain or exclude (based on sender, receiver, or keyword), set retention schedules, and apply legal holds and disposition policies.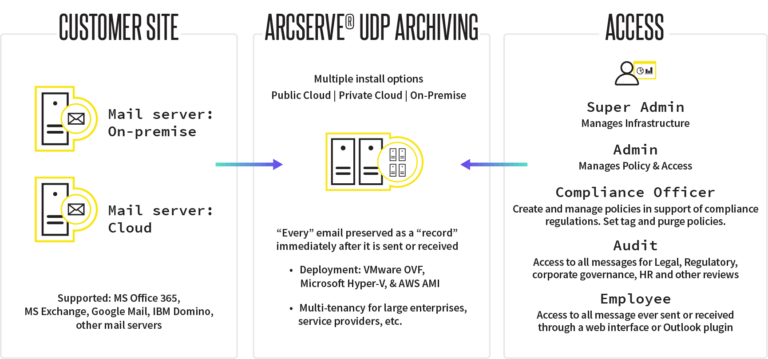 ---
The Arcserve Advantage
CREATED WITH THE UTMOST IN USABILITY AND DESIGN
Like all our solutions, Arcserve Email Archiving Cloud was developed to deliver a consumer-grade user experience. That is why you can manage all robust capabilities with a few quick clicks on a single management interface.
BACKED BY DEEPLY KNOWLEDGEABLE PRODUCT SUPPORT
Our teams are among the most experienced in the data protection industry – expertise we pour into supporting our customers and partners.
PROFITABLE FOR CHANNEL PARTNERS AND CLOUD SERVICE PROVIDERS
Channel partners can profitably adopt and manage Arcserve Email Archiving Cloud to support customers with robust capabilities on- and off-site, as well as across multiple tenants and languages.
---
Arcserve Products
Arcserve UDP Archiving (OLP)
Arcserve UDP Cloud Archiving (OLP) - Managed Email Archiving Service, Unlimited Users, 100GB Storage - 1 Year Subscription License
#NARHR000FLW1HGS12C
Our Price: $1,342.00
Arcserve UDP Cloud Archiving (OLP) - Managed Email Archiving Service, Unlimited Users, 300GB Storage - 1 Year Subscription License
#NARHR000FLW3HGS12C
Our Price: $1,611.00
Arcserve UDP Cloud Archiving (OLP) - Managed Email Archiving Service, Unlimited Users, 500GB Storage - 1 Year Subscription License
#NARHR000FLW5HGS12C
Our Price: $2,147.00
Arcserve UDP Archiving (GLP)
Arcserve UDP Cloud Archiving (GLP) - Managed Email Archiving Service, Unlimited Users, 100GB Storage - 1 Year Subscription License
#NARHR000FLW1HGS12G
Our Price: $1,275.00
Arcserve UDP Cloud Archiving (GLP) - Managed Email Archiving Service, Unlimited Users, 300GB Storage - 1 Year Subscription License
#NARHR000FLW3HGS12G
Our Price: $1,530.00
Arcserve UDP Cloud Archiving (GLP) - Managed Email Archiving Service, Unlimited Users, 500GB Storage - 1 Year Subscription License
#NARHR000FLW5HGS12G
Our Price: $2,040.00
Arcserve UDP Cloud Archiving (OLP)
Arcserve UDP Cloud Archiving (OLP) - Managed Email Archiving Service, Unlimited Users, 1TB Storage - 1 Year Subscription License
#NARHR000FLW01TS12C
Our Price: $2,792.00
Arcserve UDP Cloud Archiving (OLP) - Managed Email Archiving Service, Unlimited Users, 3TB Storage - 1 Year Subscription License
#NARHR000FLW03TS12C
Our Price: $5,798.00
Arcserve UDP Cloud Archiving (OLP) - Managed Email Archiving Service, Unlimited Users, 5TB Storage - 1 Year Subscription License
#NARHR000FLW05TS12C
Our Price: $7,784.00
Arcserve UDP Cloud Archiving (OLP) - Managed Email Archiving Service, Unlimited Users, 10TB Storage - 1 Year Subscription License
#NARHR000FLW10TS12C
Our Price: $12,562.00
Arcserve UDP Cloud Archiving (OLP) - Managed Email Archiving Service, Unlimited Users, 20TB Storage - 1 Year Subscription License
Arcserve UDP Cloud Archiving (OLP) - Managed Email Archiving Service, Unlimited Users, 30TB Storage - 1 Year Subscription License
Arcserve UDP Cloud Archiving (GLP)
Arcserve UDP Cloud Archiving (GLP) - Managed Email Archiving Service, Unlimited Users, 1TB Storage - 1 Year Subscription License
#NARHR000FLW01TS12G
Our Price: $2,652.00
Arcserve UDP Cloud Archiving (GLP) - Managed Email Archiving Service, Unlimited Users, 3TB Storage - 1 Year Subscription License
#NARHR000FLW03TS12G
Our Price: $5,508.00
Arcserve UDP Cloud Archiving (GLP) - Managed Email Archiving Service, Unlimited Users, 5TB Storage - 1 Year Subscription License
#NARHR000FLW05TS12G
Our Price: $7,395.00
Arcserve UDP Cloud Archiving (GLP) - Managed Email Archiving Service, Unlimited Users, 10TB Storage - 1 Year Subscription License
#NARHR000FLW10TS12G
Our Price: $11,934.00
Arcserve UDP Cloud Archiving (GLP) - Managed Email Archiving Service, Unlimited Users, 20TB Storage - 1 Year Subscription License
Arcserve UDP Cloud Archiving (GLP) - Managed Email Archiving Service, Unlimited Users, 30TB Storage - 1 Year Subscription License