Arcserve 3-2-1-1 Ransomware Bundle Promotion
Arcserve 3-2-1-1 Ransomware Bundle


Double down on ransomware - increase your data resilience by adding immutable storage to the mix. Purchase Arcserve Appliance 9000 and receive OneXafe immutable storage for free!
Promotion Details
Data is expected to grow to 200 ZB by the end of 2025. More data to manage, more data to protect. IDC recommends a 3-2-1-1 best practice as a mid-market data protection strategy. The addition of the new "1" is a copy of the data on immutable storage.

In order to take part in this promotion, all deals must be registered through a sales representative. Contact Us to get started! This promotion is valid Now - January 31, 2022.
Embrace 3-2-1-1 with our powerful ransomware bundle:
Best in class all-in-one data protection solution
Simple backup and recovery process – power on, configure backups, connect to a network and start protecting
Bundled with our UDP software solution and integrated with Sophos Intercept X Advanced for Server
Includes orchestrated recovery and the ability to run virtual machines right from the appliance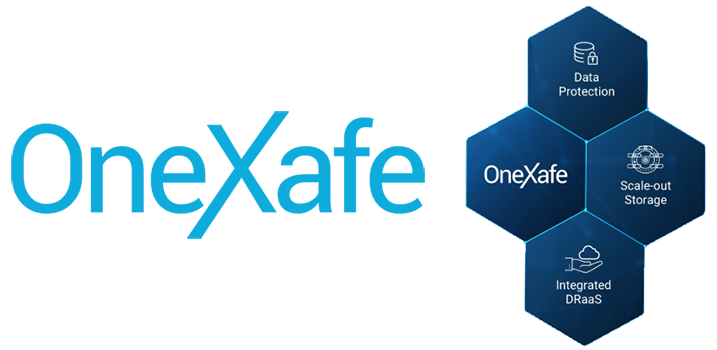 Differentiated scale-out storage solution with distributed object-based file system
Help customers achieve cost efficiency with powerful data reduction features
Bring the last line of defense to ransomware, protect the backups with immutable snapshots
---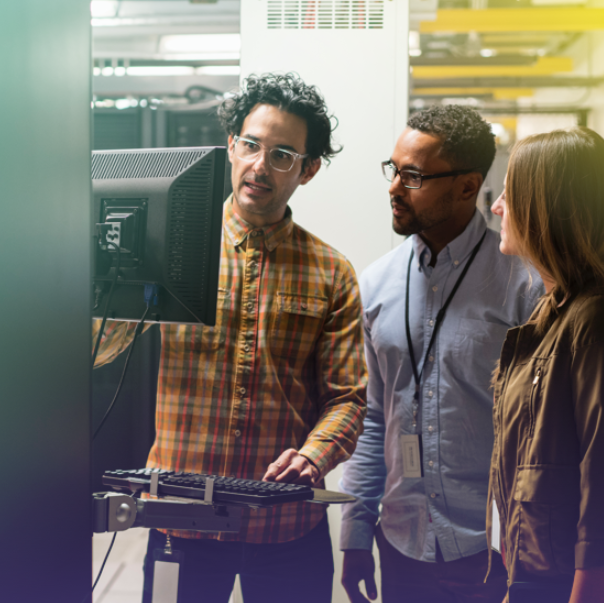 Bringing Decades of Experience to Defending Businesses Everywhere
As the world's most experienced provider of backup and disaster recovery solutions, for 35 years we've been solving the challenges of IT teams by bringing innovation, ambition, and countless hours of iteration to the solutions they rely on to keep businesses running smoothly. In the process, we've redefined the way companies protect their data – the very foundation of modern business in an era where immediate and continuous access to critical systems and applications is key to business continuity and essential to continuing growth and success.
Fill out the form below and a sales representative will follow up with you.